About the Au Pair Childcare Option
The Au Pair Program is a unique live-in childcare option which emphasizes dependable, flexible, and affordable care while providing exceptional benefits for children and families who build lasting relationships with young people from around the world.
San Francisco-based Agent Au Pair has been serving host families in California and beyond for over 10+ years! We offer the expertise to guide you through the process and find the right fit for you and your family. Known for our high level of customer service, we pride ourselves on taking the time to get to know our host families on a personal level, ensuring that our exclusive matching is on target for each family's individual needs. Once on the program, our attentive local staff provide ongoing support to ensure a successful program year and make sure you get the most out of the Au Pair Program experience.
Hosting an au pair to care for your children and become a part of your family offers rewards far beyond traditional childcare. Contact us today to give your children a gift that lasts a lifetime.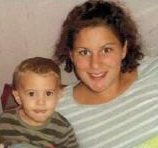 Camille From France
Camille is a 19 year old au pair from France who has experience caring for children 2 to 11 years of age. She is well-traveled, enjoys caring for her nephews and also has specialized training in a nursery. Her hobbies include horseback riding, swimming, photography, cooking, singing and playing handball. Camille has had her drivers license since July 2015.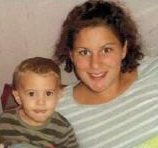 Rosabla from Mexico
Rosabla is a 22 year old au pair from Mexico who has experience with children from 3 to 8 years of age. She has studied English and French in order to become a professional translator. Rosabla has taken care of her nephew since he was a little baby and enjoys playing with children, reading, music, going to the park, riding bikes and learning about different cultures. She has had her drivers license since January 2016.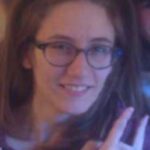 Silvia from Spain
Silvia is a 26 year old au pair from Spain.  She has one year of prior au pair experience in the Netherlands where she took care of three children, 5 year old twins and a 2 year old.  She is licensed in Spain as a children's counselor and has also worked as a girls soccer coach.  Silvia enjoys swimming, studying languages,  and has a masters degree in literature.  She has had her drivers license since 2008 and looks forward to joining a family in the US.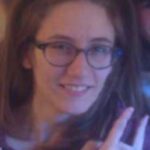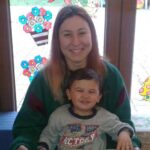 Marina from Italy
Marina is a 21 year old au pair from Italy.  She has experience caring for a 10 year old and 6 year old as a summer au pair in Norway and has worked at a nursery school in Italy where she cared for children between ages 1 and 7.  She loves caring for children and learning about new cultures.  Marina enjoys painting, drawing, and playing outdoors with children.  She has had her drivers license since June 2014.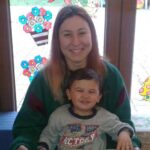 Begin Today!
Don't miss out on the opportunity to become an au pair or welcome one into your home!